ENVIRONMENTAL IMPACT STATEMENT
The Utah Department of Transportation (UDOT) began an Environmental Impact Statement in the spring of 2018 for Little Cottonwood Canyon and Wasatch Boulevard in partnership with Utah Transit Authority and the USDA Forest Service to provide an integrated transportation system that improves the reliability, mobility, and safety for residents, visitors, and commuters who use S.R. 210.
Ultimately, the partners seek to deliver transportation options that meet the needs of the community while preserving the value of the Central Wasatch Mountains.
The draft alternatives will be available on June 8, 2020, with a public comment period from June 8 - July 10.
The revised Draft Purpose & Need and Draft Alternatives Development and Screening Methodology and Preliminary Concept Report are now available to view.
The environmental review, consultation, and other actions required by applicable Federal environmental laws for this project are being, or have been, carriedout by UDOT pursuant to 23 U.S.C. 327 and a Memorandum of Understanding dated January 17, 2017, and executed by FHWA and UDOT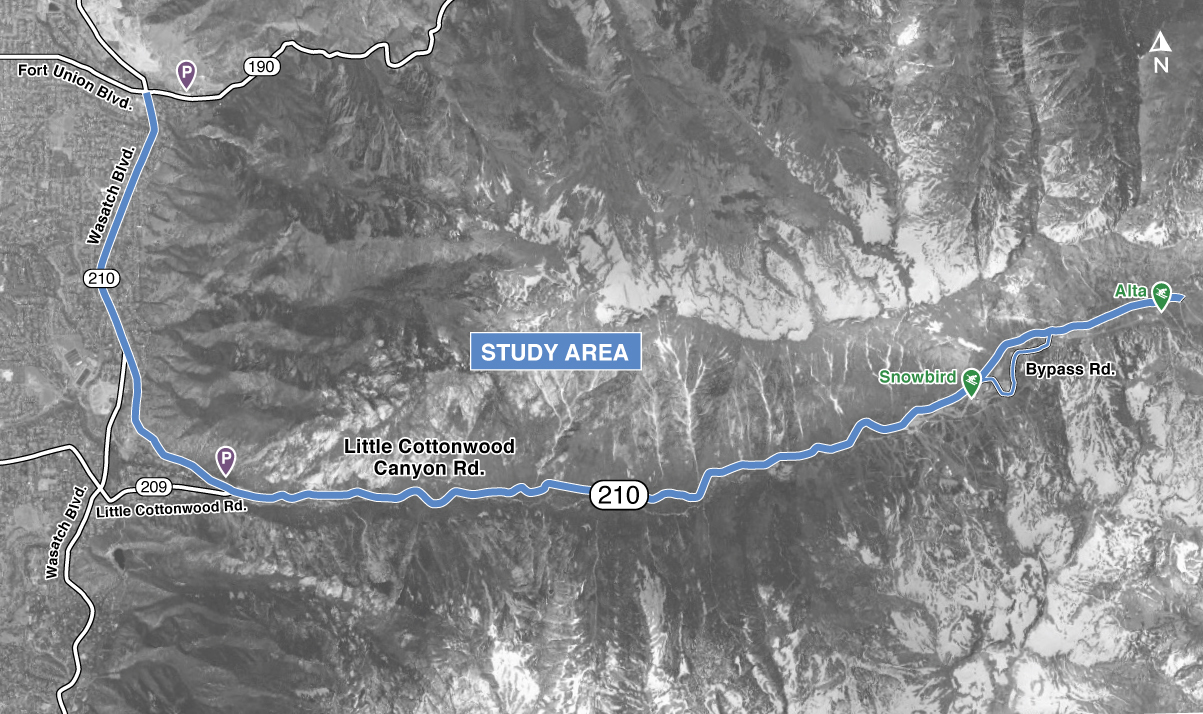 STUDY PROCESS AND TIMELINE
DRAFT PURPOSE AND NEED AND ALTERNATIVE SCREENING CRITERIA
ALTERNATIVES DEVELOPMENT AND REFINEMENT
ALTERNATIVES DEVELOPMENT AND REFINEMENT
The Revised Draft Purpose and Need & Alternative Screening Criteria Report are now available to view.
UDOT is currently working on the development and evaluation of potential transportation alternatives as the next step in the EIS process.
During this phase, UDOT will develop and evaluate transportation alternatives that have been brought forward by stakeholders or were identified in previous studies. These transportation alternatives will be screened based on how they meet the purpose and need, along with quantifying the potential impacts to the social, economic, natural and built environment.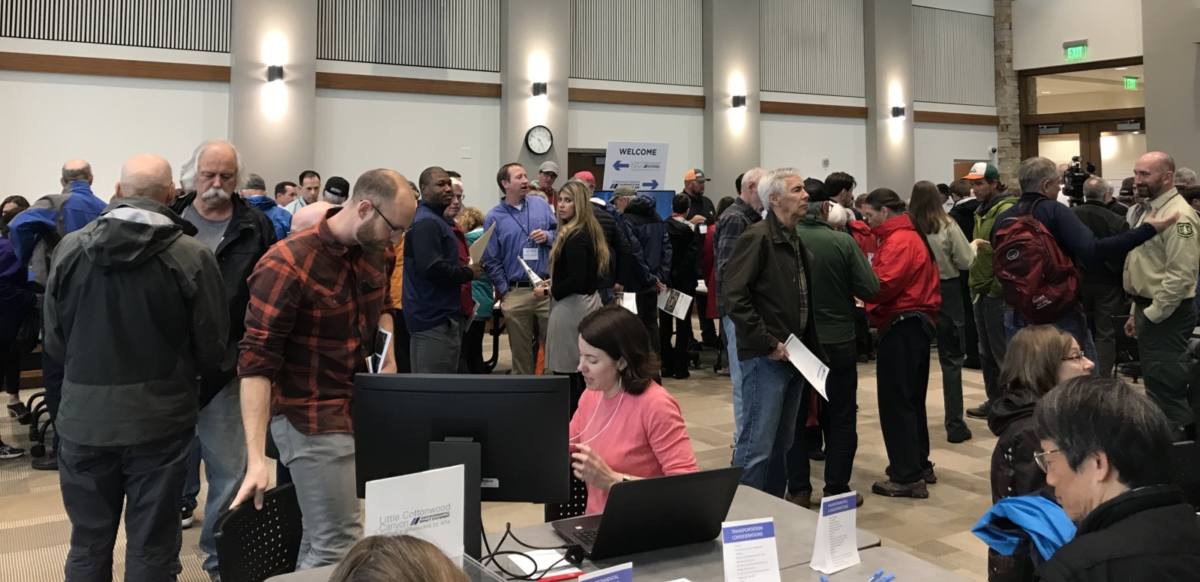 For more information on the transportation planning efforts underway on S.R. 210 and in Little Cottonwood Canyon or to share your ideas, please send the project team an email, give us a call or join the Facebook Group.