ENVIRONMENTAL IMPACT STATEMENT
The Utah Department of Transportation (UDOT) began an Environmental Impact Statement in the spring of 2018 for Little Cottonwood Canyon and Wasatch Boulevard in partnership with Utah Transit Authority and the USDA Forest Service to provide an integrated transportation system that improves the reliability, mobility, and safety for residents, visitors, and commuters who use S.R. 210.
Ultimately, the partners seek to deliver transportation options that meet the needs of the community while preserving the value of the Wasatch Mountains.
Public comments received during the June 8 – July 10, 2020 comment period on the Little Cottonwood EIS Draft Alternatives are available to view.
STUDY PROCESS AND TIMELINE
DRAFT PURPOSE AND NEED AND ALTERNATIVE SCREENING CRITERIA
ALTERNATIVES DEVELOPMENT AND REFINEMENT
ALTERNATIVES DEVELOPMENT AND REFINEMENT
UDOT held a public comment period on the draft alternatives from June 8 –  July 10, 2020. The comments received, along with the chat transcripts from the virtual public meetings held in June 2020, are available to view. A Frequently Asked Questions (FAQ) guide has been developed to address the common comment subjects and is also available to view. This information is found in the Documents section of the website.
UDOT continues to refine the draft alternatives and evaluate new alternatives proposed during the draft alternatives comment period.  The same screening criteria that was used in the June 8, 2020 screening report will be applied. UDOT expects the revised screening report will be released in Fall 2020.
The next phase of the Little Cottonwood Canyon EIS process is the development of the Draft EIS. The Draft EIS will provide a detailed analysis of impacts to the social, economic, built and natural environment and identify a preferred alternative. This will be occurring over the next several months and the Draft EIS is expected to be complete in Spring 2021. There will be another public review and comment period during this phase.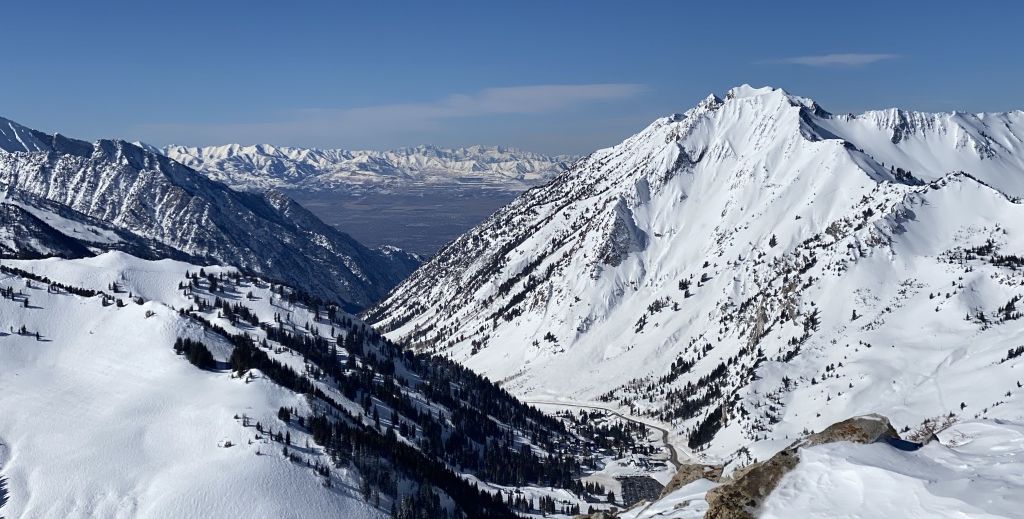 For more information on the transportation planning efforts underway on S.R. 210 and in Little Cottonwood Canyon or to share your ideas, please send the project team an email, give us a call or join the Facebook Group.
Write Us A Letter
Little Cottonwood Canyon EIS
c/o HDR
2825 E Cottonwood Parkway, Suite 200
Salt Lake City, UT 84121